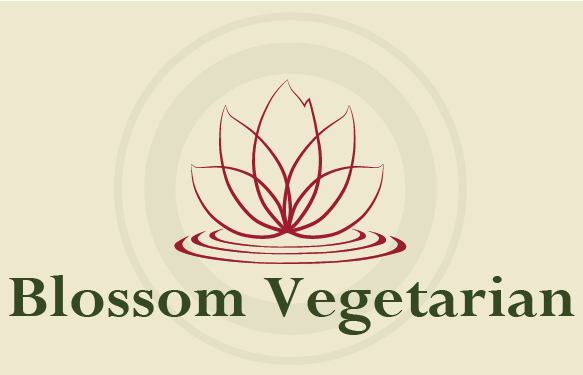 We bring a rich tradition of creating dishes that remind our customers of beloved meat and seafood dishes they have enjoyed before becoming vegetarian or vegan dinners.
Through the skillful hands of our dedicated chefs, everything on the menu, from "Chicken" Curry, Blossom Fried Rice to Caramelized Eggplants in Clay Pot is completely meat-free. Blossom Vegetarian team hopes to help customers lead a healthy life and find their inner peace.
Mon - Thu

:

11:00 am - 21:00 pm




Fri - Sat:

11:00 am - 21:00 pm




Sun:

11:00 am - 21:00 pm
​
WE ACCEPT ONLINE RESERVATIONS FOR UP TO 16 PEOPLE
For questions about larger groups or private parties, please contact our host at (425) 902-7456
​
​Thank you!
You will always find a favorite drink from our palatable drink menu, which ranged from premium loose leaf teas, unique Vietnamese coffee to healthy smoothies
An exquisite dessert is a perfect ending of a healthy and relaxing vegetarian or vegan meal. Visit our restaurant in Renton to discover our exciting daily dessert menu
Through the hands of our skillful chefs, we deliver to you our popular vegan spring rolls, everyone's favorite veggie pho, and so more appetizing worth-to-try dishes
Blossom Vegetarian
(425) 902 - 7456
305 Burnet Ave S
Renton, WA 98057
Mon - Thu: 11:00 am - 21:00 pm


Fri - Sat: 11:00 am - 21:00 pm
Sun: 11:00 am - 21:00 pm​
"This restaurant never fails to satisfy me when it comes to vegetarian food. They provide us with various and creative options that you might not find anywhere else".
Yelp review
"I was in the market for places that would make the path to veganism a better place, and I could not have imagined a place any better then Blossom Vegetarian Restaurant after dining in."
Google review
SunnyandBuster
Washington, WA
"5 stars! Every bite of food I have eaten at Blossom has been delicious. From the outrageously tasty broth in the soups to the fresh veggies (perfectly cooked) to noodle dishes"
Trip Advisor review